The Strategy
Americans have never needed aging services more, but our sector is not well understood by the general public.Now is the time for us to reset the narrative, proactively telling the story of aging services.
LeadingAge developed a robust communications strategy that you can use to build awareness and understanding.
learn more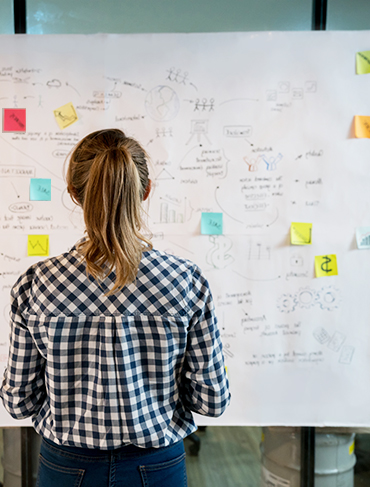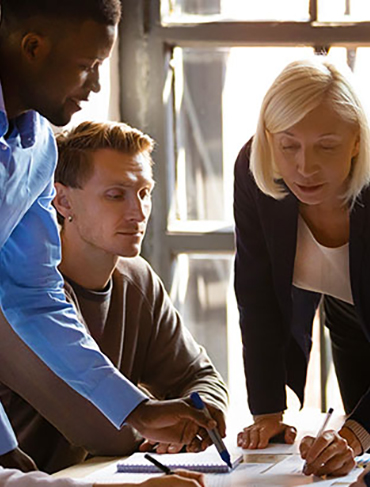 The Research
Opening Doors to Aging Services is grounded in robust original research, which we've made available for the field. Explore our findings on public perceptions of the sector, the influence of external factors.
learn more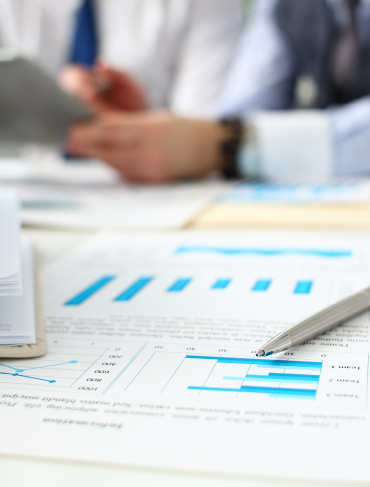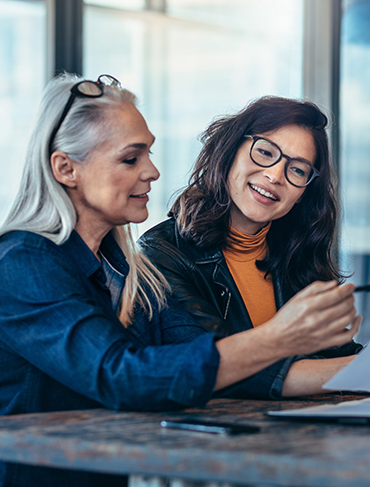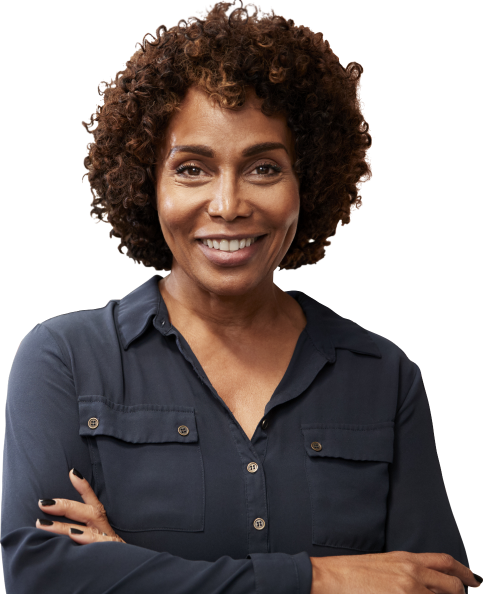 Not a LeadingAge
member?
We're glad you found us through Opening Doors to Aging Services!
Learn more about the value of membership.
Join Today
Info for Families